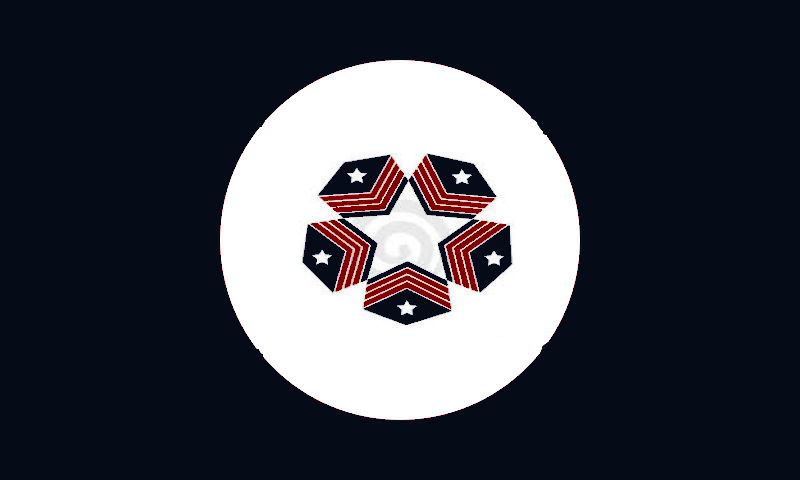 "Are you a true patriot?"
The American Worker's Party aims to reunite the United States. Based here locally in Stow, New Hampshire, we will use any means necessary to reunite the American people and form a new, superior nation.
Relations:
The New Order: Neutral
The Marxist Coalition: Strongly Opposed
Raven Security Corporation: War
Loners: Welcoming
The Hampizohkan Host: Neutral
Ranks/Roster:
Patriot - Papa Jammie, Malak, Samuel, Ghost Sniper, Zman
First Sergeant - Verdone
Organizer -
Captain - Mark Valentine
Chairman - hoog
Permissions:
Patriot - May carry a sidearm of any kind, but nothing bigger than a handgun.
May patrol and radio in sightings.
May not 'rough up' enemies or neutrals unless they pose an immediate threat.
May not enter foreign territory.
First Sergeant - May spread propaganda in any way they see fit.
May order patriots at any time.
May arm Patriots with requested weaponry from Higher Up's to defend certain areas or raid certain bases.
May request permission to attack enemies or neutrals if they pose an immediate threat.
May request additional weaponry from higher ranks, but can only carry the weapon in question in special circumstances.
May enter foreign territory if the faction is neutral and doesn't pose any threat.
Organizer - May recruit neutrals or enemy defectors to the cause.
Has no additional permissions; may not patrol or carry a firearm.
May not go on a recruitment run without appropriate protection.
Captain - May order patrols.
May carry firearms of any size.
May issue punishment with direct permission from the Chairman.
May request permission to raid enemy territory from the Chairman.
Chairman (Political figurehead
)  - May not venture out on patrol without a guard.
May carry a sidearm.
May issue punishment as he sees fit.
May order raids on enemy territory.
Religion:
Catholicism
Standard Uniform:
The AWP wears what is essentially a bad attempt at copying post-war United States Army uniforms. What is most interesting about the AWP uniforms compared to the U.S. Army uniforms of the time is that the AWP makes use of woodland camouflage, a rather odd sight for the time and an even stranger sight for a primarily civilian organization. They distinctively sport an AWP banner on their right arm in the form of an armband.
Strength: Frightening economic power.
Weakness: Poor reputation, terrible weapons.